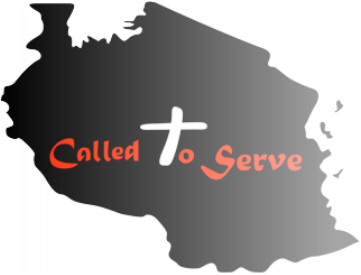 Called to Serve is a non-profit, non-denominational, organization which seeks to minister to the needs of impoverished people throughout the world.

Our goal is to establish on-going relationships through practical teachings and thereby earn the right to share our Faith.

Called to Serve also operates as a sending agency for short-term mission teams, and those contemplating long-term missionary service, but want hands-on experience before making such an important career decision.

Called to Serve seeks in all things to promote Jesus Christ as the answer to the spiritual needs of all people.


---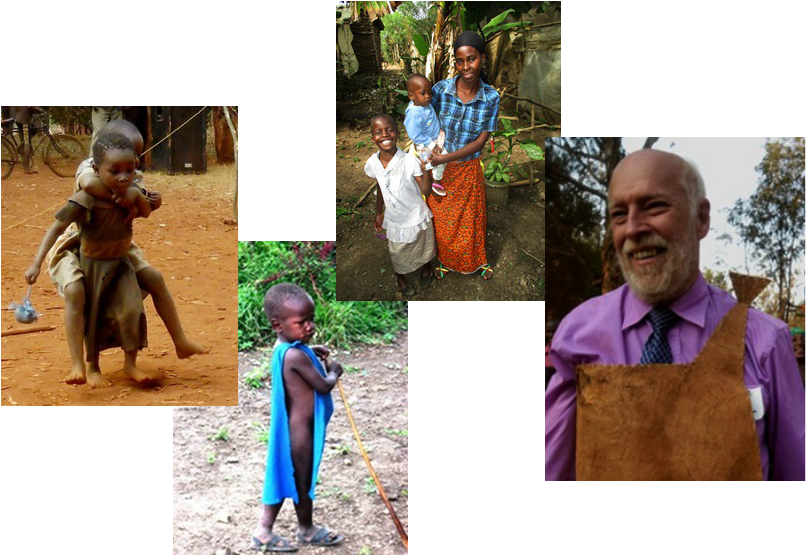 Periodically, on Called to Serve's website, some scripture will be quoted that speaks to present times. What amazes me is the appropriateness of God's Word, when spoken, when written and now.

April 26, 2016.

Philippians 4:6, "Be anxious for nothing, but in everything by prayer and supplication, with thanksgiving, let your requests be made known to God."

Isaiah 30:19,"He will be very gracious to you at the voice of your cry. When He shall hear it, He will answer you."

John 14:13, "Whatever you ask in My name, that I will do that the Father may be glorified."

I John 5:15, "If we know that He hears us, whatever we ask, we know that we have the petitions that we desired of Him."

Matthew 18:7. "Offenses must come, but woe to that man by whom the offence comes."

Deuteronomy 19:20, "Those who remain shall hear and fear, and hereafter they shall not again commit such evil among you."

II Timothy 2:23, "Shut your mind against (have nothing to do with – avoid) foolish disputes (trifling, ill-informed, unedifying controversies over ignorant questionings) for you know they foster strife and breed quarrels. And the Lord's servant must not quarrel; instead he must be gentle."

Deuteronomy 10:12, "What does the Lord require of you, but to fear the Lord your God, walk in all His ways, and to love Him, and to serve the Lord your God with all your heart and all your soul."

It does not matter what you believe. Those words came from the Bible.

---